Manifest Your Perfect Day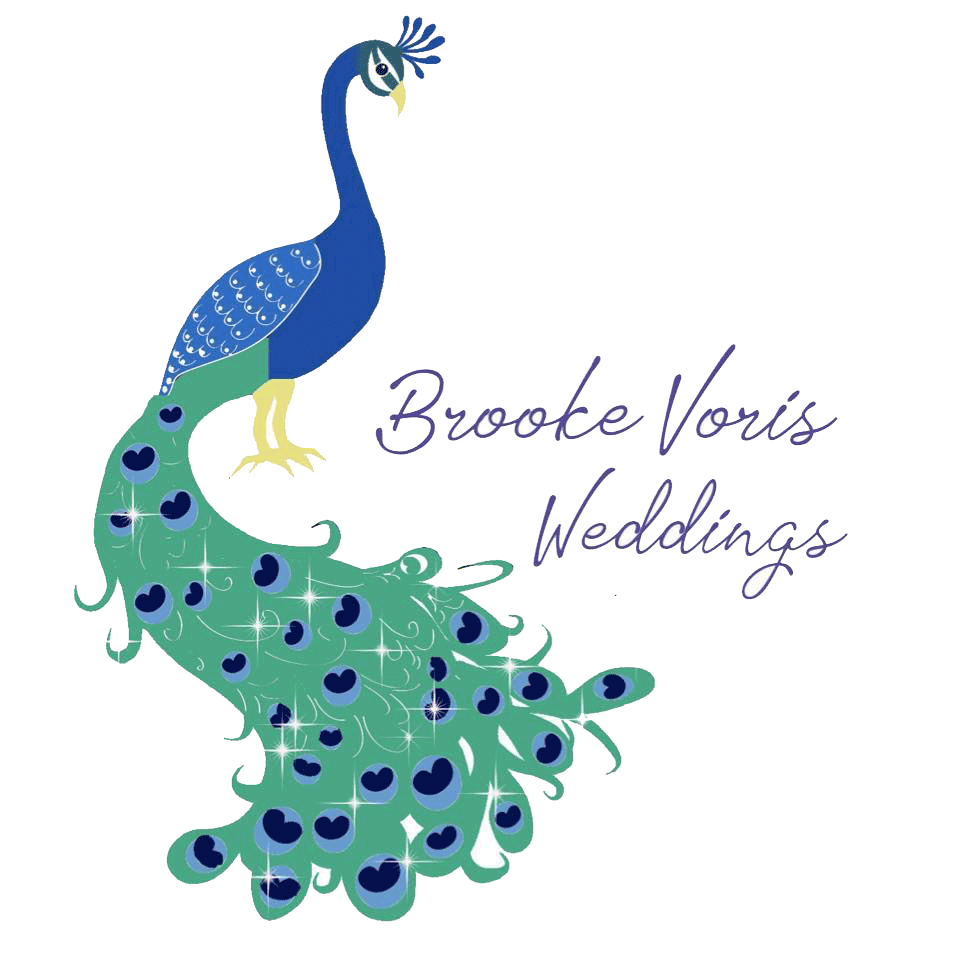 "You have reached the Home Page of Brooke Voris Weddings (BVW). We are Certified Wedding Planners through the American Academy of Wedding Professionals and we aim to do the very best we can to help couples manifest their version of the "Perfect Wedding".
Submit your information below and we will reach out within 24-48 hours to schedule a complimentary initial consultation!